Media Brain and Xinhua AI news anchors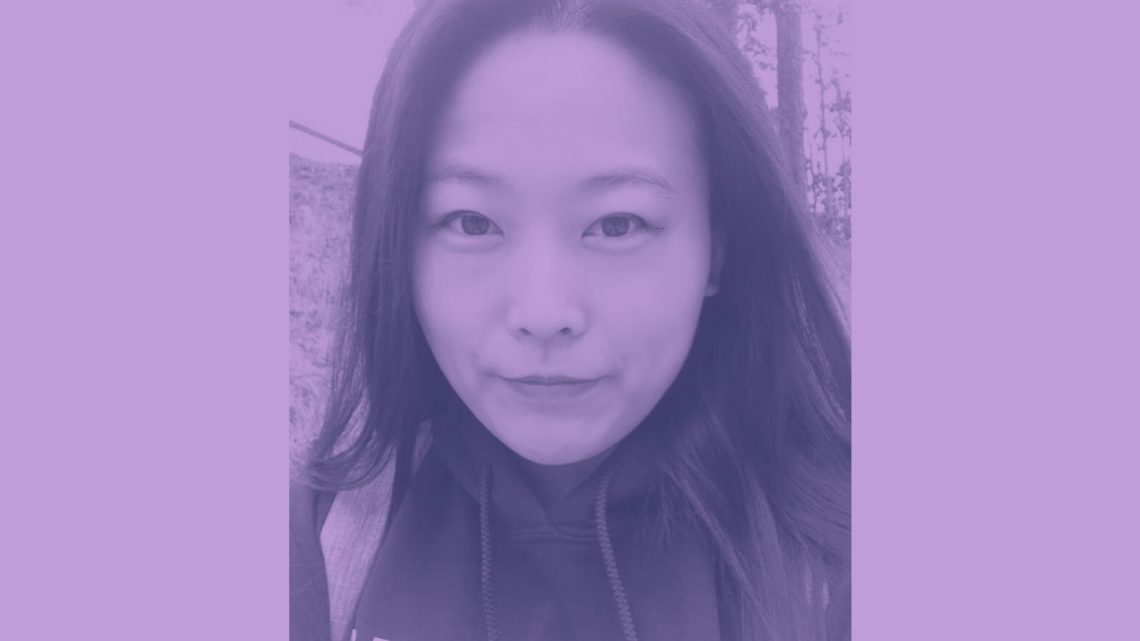 As a radio journalist for years, I am interested in the development of media technology and the impact on media landscape. I closely followed the adoption of artificial intelligence (AI) in Chinese media industry. In December 2017, China's Xinhua News Agency launched its AI Media Brain platform. In March 2018, the agency premiered the first machine-generated content (MGC) for video news during two political meetings (between the National People's Congress and Chinese People's Political Consultative Conference), which are usually regarded as the most important political meetings in China. Media Brain took only 15 seconds to produce and release the bulletin.
Furthermore, together with the Chinese search engine Sogou.com, Xinhua developed the world's first AI news anchor, which can work 24 hours a day, broadcasting news on the official Xinhua website and multiple social media platforms. In 2020, Xinhua and Sogou collaborated again to roll out their first 3D version of an AI news anchor in May, which mimicked the appearance and voice of a female journalist. This 3D AI news anchor can apparently move around the studio effortlessly and should even be able to leave the studio and conduct field reporting in the near future. "She" can also change her hairstyles and outfits to accommodate various presentation scenarios.
The development of the artificial intelligence platform and the associated AI news anchors have attracted a great deal of media attention. AI's potential to boost the media value chain has prompted many media organizations to consider its broader applications in the media industry, but has also raised concerns among human journalists that they will be marginalized and ultimately replaced by AI. Using in-depth interviews, this study examined the perceptions of media practitioners working in the Chinese media industry of the impact of AI on media employment. It attempted to shed light on how AI may impact the media workforce, how human journalists understand their adaptability and resilience, and how media institutions strive to create an embracing organizational discourse through material demonstrations while aspiring for influence in the global media market.
Media technology has evolved from traditional print, broadcasting, the Internet, and mobile Internet to the technology of intelligence. This will lead to an overhaul of the entire media industry landscape, the work patterns of media personnel, and the media experience of audiences. The findings of this study revealed that communication is at the core of understanding human uniqueness and strength. One takeaway is that technology is not the only factor that determines the automation process in newsrooms. Institutional contexts, such as media organizations' ambitions for more influence and the communication between employees and employers, impact how the technology will be utilized.
Should you wish to find more about this study, please visit https://doi.org/10.1080/17544750.2021.1915832. You are also welcome to contact me by Yu Yang @yuyangtclz on Twitter, Yu Yang on LinkedIn, or by my email yuyangtclz@bfsu.edu.cn.