THERE IS NO MEDIA WITHOUT AI
ANYMORE CONTENT TODAY RESEARCH AT ALL SERVICES FOR YOU
The first global content HUB of AI media research
AI Media
AI Media are media services supported, provided, generated or driven by AI technology
Emotion AI
Emotion AI is a service type to influence human behavior, to produce microtargeting and to build emphatic media
AI Ethics
AI Ethics considers the moral codes of socio-cultural values and privacy issues
1.  Scientific Research
2. Trend Research
3. Think Tank
4. Research & Development
synthetic media, privacy, deep fake, biometrics, surveillance capitalism, bias, fake media, immersion, chatbots, augmented self, post truth, personalisation, black box technology, emotion AI, virtualisation, Fintech, mainstream media, emotion recognition, deep mediatization, cognitive intelligence, social dilemma, responsible technology, customer journey, opinion mining, ML, moral codes, infodemic, botjournalism, filter bubble, personified AI, fairness, identification, anchor, automation, regulation, NLP, autonomy, algorithm, misleading information, quantified self, trustworthy AI, neural networks, social media, cultural weapon, artificial unintelligence, AI ethics, conversational media, rabbit whole, artificial wisdom
I do not fear computers. I fear the lack of them.
The medium is the message.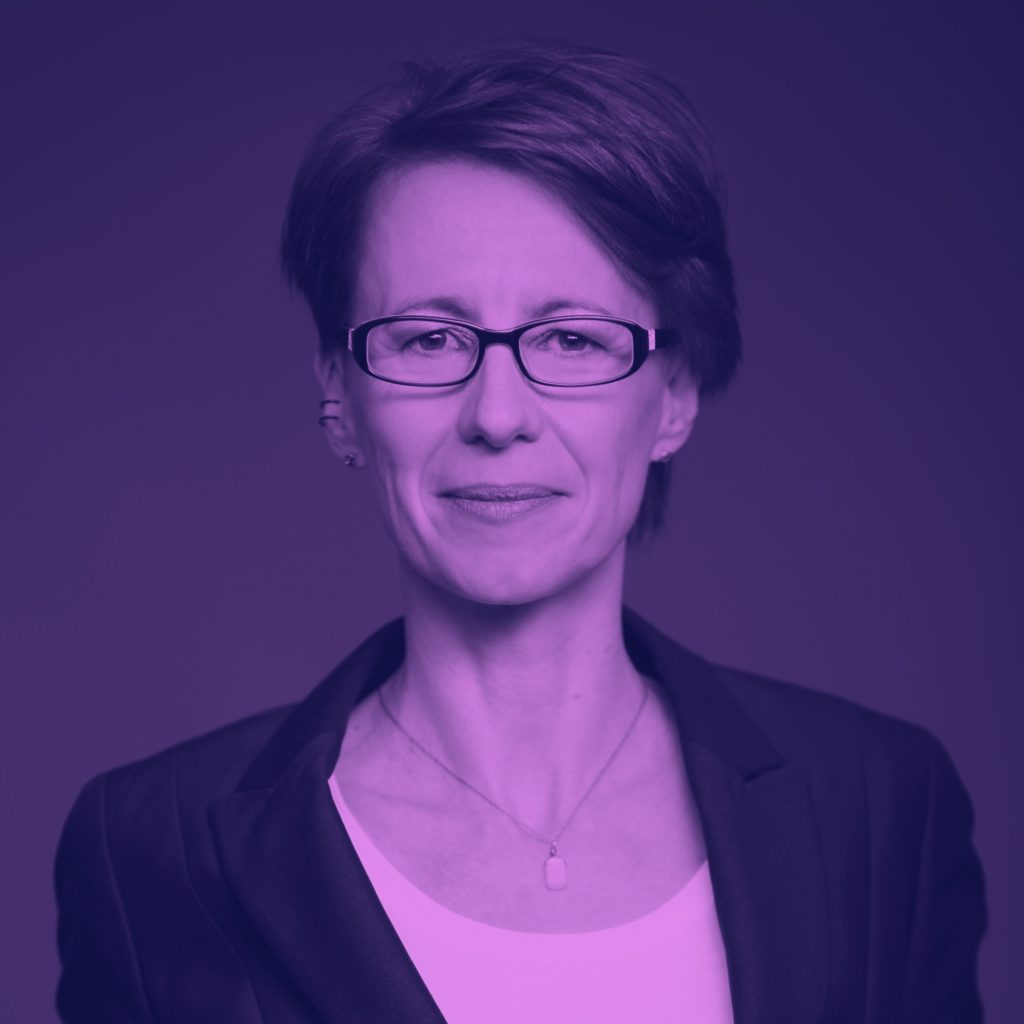 AI Media Research is launched as a content and expert hub.
The goal of the Fulbright-related project is to create a global and independent content-network to support the scientific and trend research, as well as, the business and policy making for a responsible future in society and culture.
Sincere gratitude to the Fulbright Research Scholar Grant for the opportunity to work on this project.
Katalin Feher Ph.D., Founder and PI

/ Photo credit: Árpád Csikós /